Wednesday, September 29th, 2010
There is no doubt that The Annual FARSCAPE Convention is outrageous fun for all in attendance.
The celebrity guests are amazingly friendly and cherish their fans and the fans definitely like to have a great time! The fan/celebrity interaction is off the hook incredible! We're so happy to be part of this wonderful fandom and we look forward each year to being with the enduring Farscape family! Make your plans now to spend a weekend like no other at The Official Farscape Convention 2010. It isn't the same without YOU!
And, it what was a HUGE sensational hit in 2009 we are continuing the tradition of having our Official STARGATE Convention in the same hotel, the same weekend. That means that attendees at both shows will have the opportunity to get autographs and photo ops with ALL the celebrities and our parties and breakfasts will have stars from both. And Gold Weekend Patrons from either show can attend the other FREE (space permitting in general admission sections) and this worked out tremendously well in 2009.
Now if you know Creation Entertainment, you know we're always trying to make things MORE exciting for our loyal attendees (many have been with us for years and years) and so for the 2010 Farscape/Stargate Weekend we are adding ANOTHER cool convention the same weekend: It is Creation's Salute to FIREFLY, BUFFY & ANGEL, and DOLLHOUSE! Same rules apply: all guests available for autographs and photo ops to all attendees and GOLD WEEKEND PATRONS at any convention are welcomed FREE into the other (space permitting in the general admission sections!)
SPECIAL GUESTS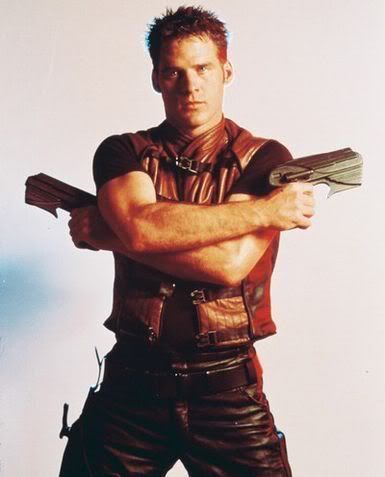 BEN BROWDER
John Crichton
Appearance tentative Sunday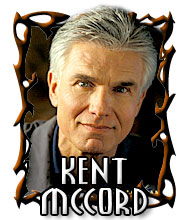 KENT MCCORD
FARSCAPE's Jack Crichton
Appearing Friday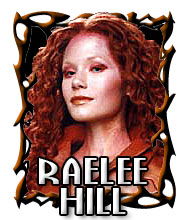 RAELEE HILL
FARSCAPE's Sikozu Svala Shanti Sugaysi Shanu Appearing Saturday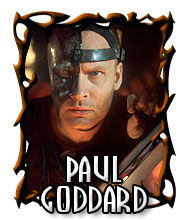 PAUL GODDARD
FARSCAPE's Stark
Appearing Friday Paul will also be on hand Saturday and Sunday to do photo ops and sign autographs.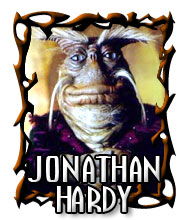 JONATHAN HARDY
FARSCAPE's Dominar Rygel XVI/Kahaynu Appearing Saturday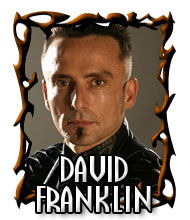 DAVID FRANKLIN
FARSCAPE's Meeklo Braca
David will be appearing on stage Friday, but will also be on hand each day to sign autographs/pose for photo ops. Autographs will be sold at $25, photo ops at $40 as we get closer to show date.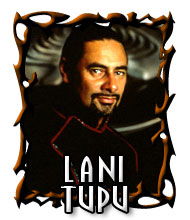 LANI TUPU
Crais/Voice of Pilot
Appearing Friday, signing autographs and photo ops all three days.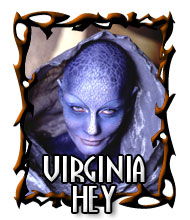 Read the rest of this entry �