Tuesday, December 27th, 2016
Editorial by Rick A Mortis
Carrie Fisher for a lot of us of a certain age will always be Princess Leia.
She was a woman that played an intergalactic princess that was smart, fast talking, brave, knew how to fire a gun, rocked giant hair buns and a infamous metal bikini. She was for many their first hero and crush.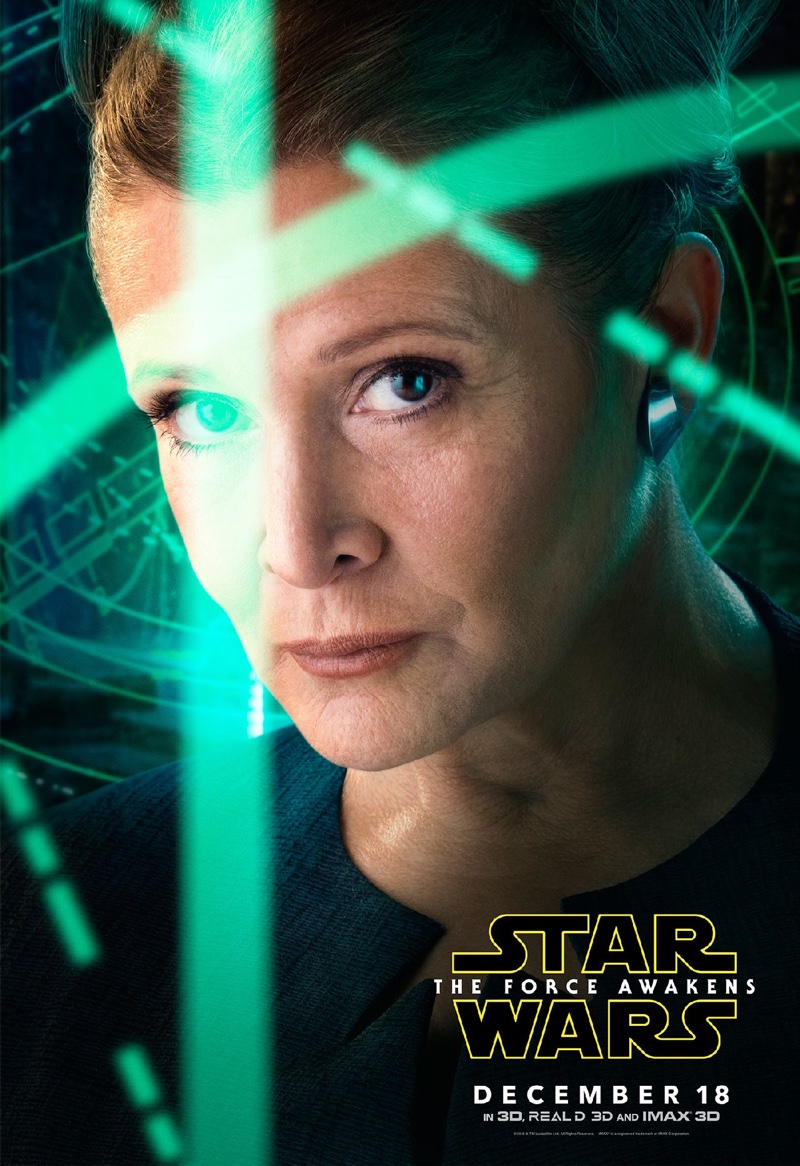 But she was much more than this. Carrie Fisher was born from Hollywood royalty, her parents being Eddie Fisher and Debbie Reynolds. Other then the Star Wars films she could be found on screen in such classics as Shampoo, The Blues Brothers, Hannah and Her Sisters, When Harry Meet Sally, Soap Dish, The Burbs, and Jay and Silent Bob Strike Back to name a few. She was also well know for her memoirs and screen writing skills for Postcards From The Edge, Young Indian Jones, The Academy Awards, The Wedding Singer, Sister Act, The Worst Awful, These Old Broads, Wishful Drinking and her last work The Princess Diarist.
Carrie Fisher was also very frank and brutally humorous while publicly speaking about suffering through addiction and being bi-polar.
Carrie Fisher passed from a heart attack at age 60 earlier this morning. We are still processing it in disbelief.
We will miss you so much our Princess.
We will keep the Rebel spirit alive and well.
We hope her family, friends and fans will appreciate a humorous send off with New Hope by Blink 182.
Much love, respect and sadness from The B Side Staff: